Get Involved!
We run programs almost every day of the week. Many are operated out of our Family Resource Center, and others take place at homes or other venues throughout Mayfair.
If you're interested in participating, feel free to contact Saul Ramos for more information:
Saul Ramos, Director of Programs
sramos@somosmayfair.org
408-937-2575
A sample of our programs....
We are fathers and caretakers who want to be involved, responsible, and committed men in our families lives.
As neighbors, we gather at house meetings across Mayfair to talk about issues affecting our community, come to solutions, and take action.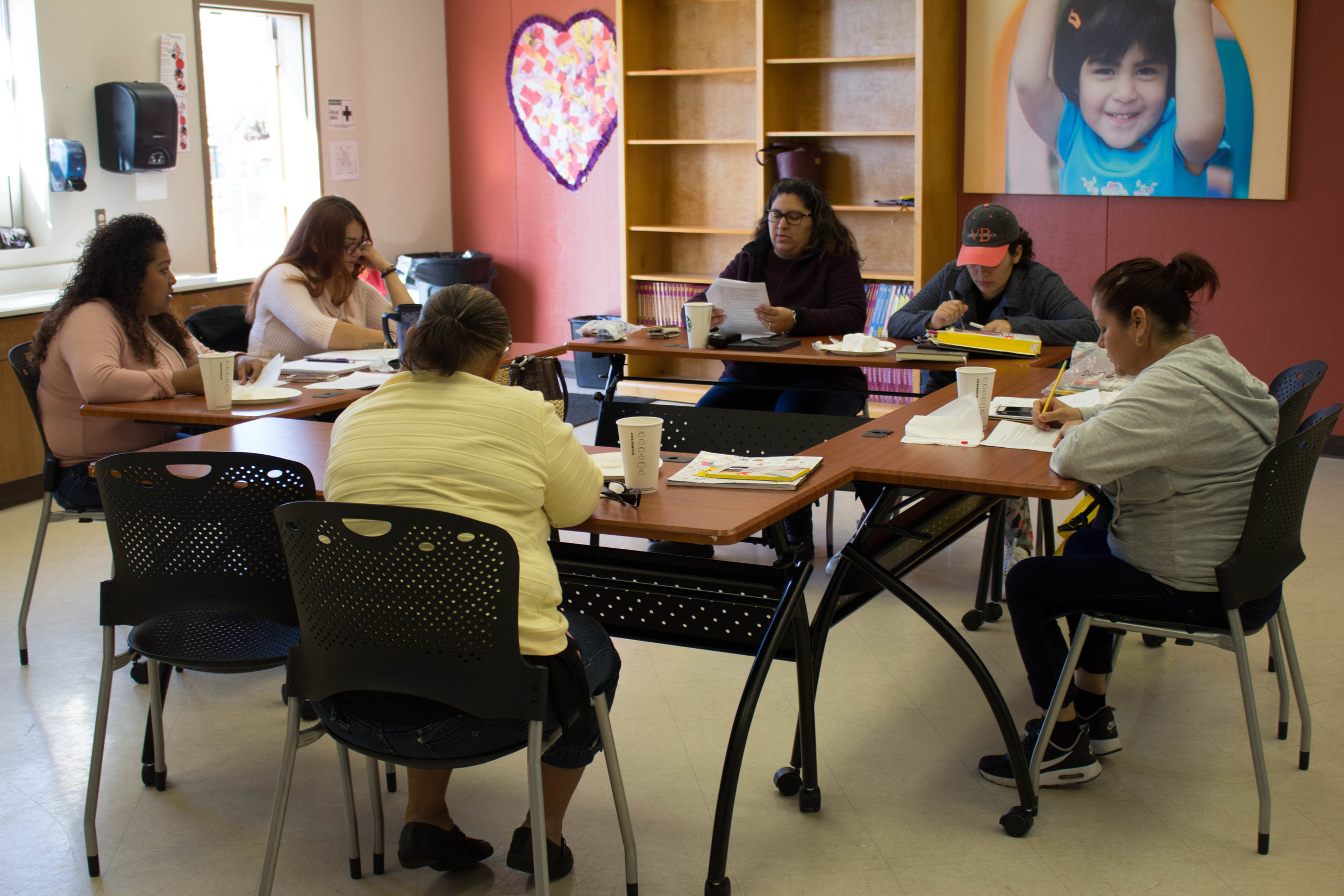 We run parent organizing committees working to achieve changes in the school system.
We are grandparents from Mayfair meeting monthly to share our stories and participate in activities with our grandchildren.
We are a youth group to develop our leadership, take action together, and have fun. We work inside and outside of schools to have voice in decision-making.
10 Steps to a Healthy Life
We learn how to implement healthy choices into our daily lives.